Working at De Eekhoorn
De Eekhoorn Dutch Furniture has been a specialist in the development, production and distribution of interior items for more than 40 years. With are enthusiastic and involved employees, we build our brands together.
Why work at De Eekhoorn?
Working at De Eekhoorn stands for being challenged to get the best out of yourself every day. We find it important that you enjoy your work. De Eekhoorn is an international and growing company with an open culture where you work together with colleagues who know their business and, like you, like to take that extra step.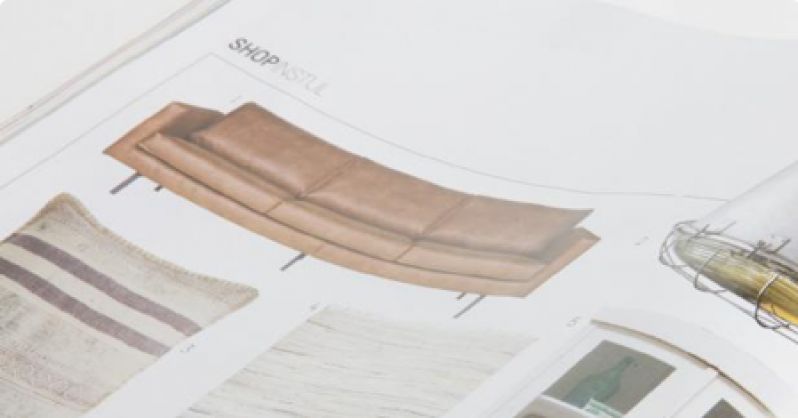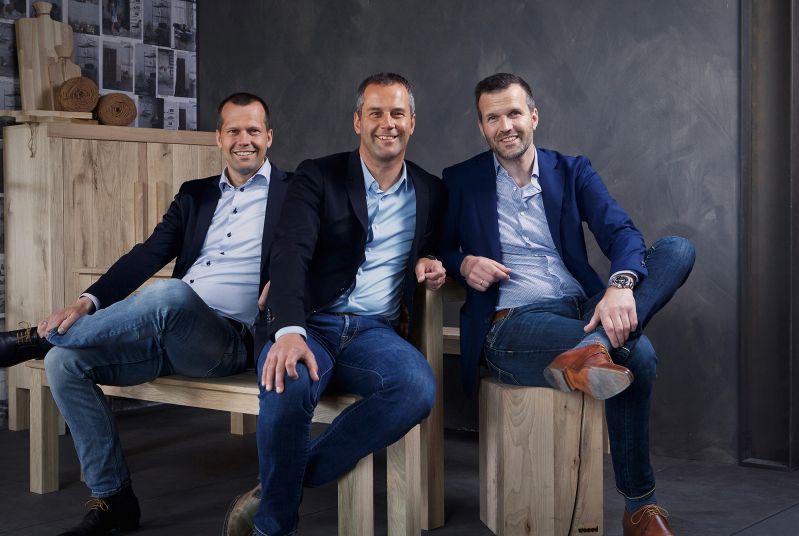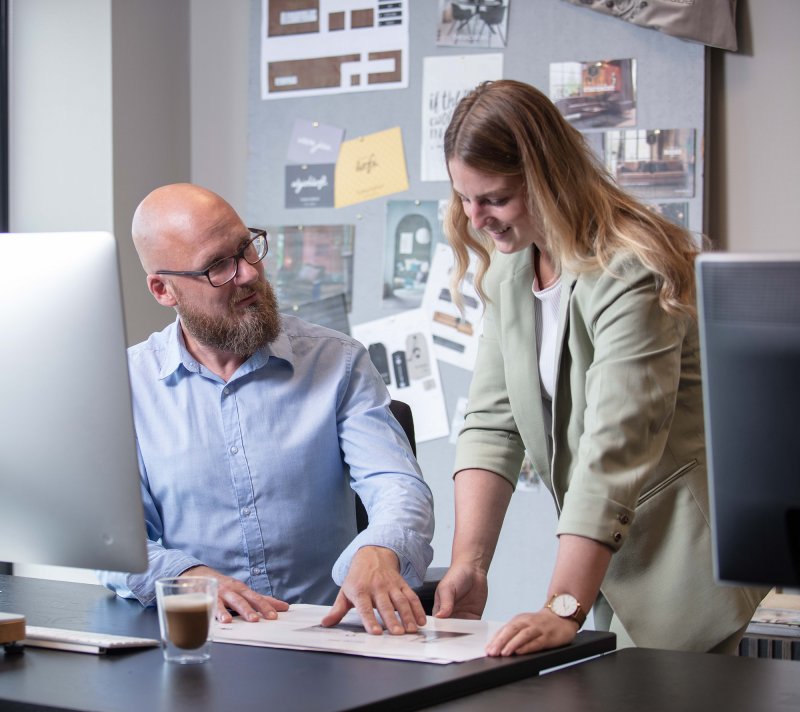 Did you know?
De Eekhoorn Dutch Furniture produces (kit) furniture and supplies a large collection of interior items under the brands WOOOD, BePureHome and vtwonen.
De Eekhoorn products are 95% available from stock from our distribution center in Zwaagijk-Oost. Our items are sold in 25 countries through more than 1500 online and offline points of sale. More than 35 years of experience in the design, production and distribution of DIY furniture.
Read more about us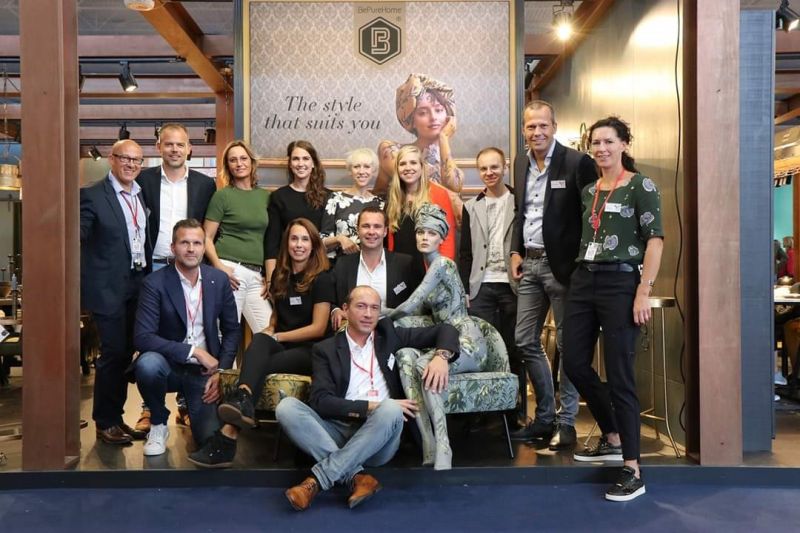 220
enthusiastic colleagues
Our locations
See below the directions to our different locations.
Can't find what you're looking for?
Set up a job alert and receive the latest vacancies in your inbox! Or send us an open application with CV and motivation and let us know why you would like to join our team.