Supply Chain
Working in our brand new warehouse
About this department

The name says it all, but the Supply Chain department is the link in our company. This department coordinates, integrates and optimises integral flows such as materials, finances and information from supplier to manufacturer. This involves, among other things, arranging logistics and everything that goes with it. Think of operational management, keeping stocks at suppliers and the recipient, information processing, licensing, staffing requirements, financing and planning and much more.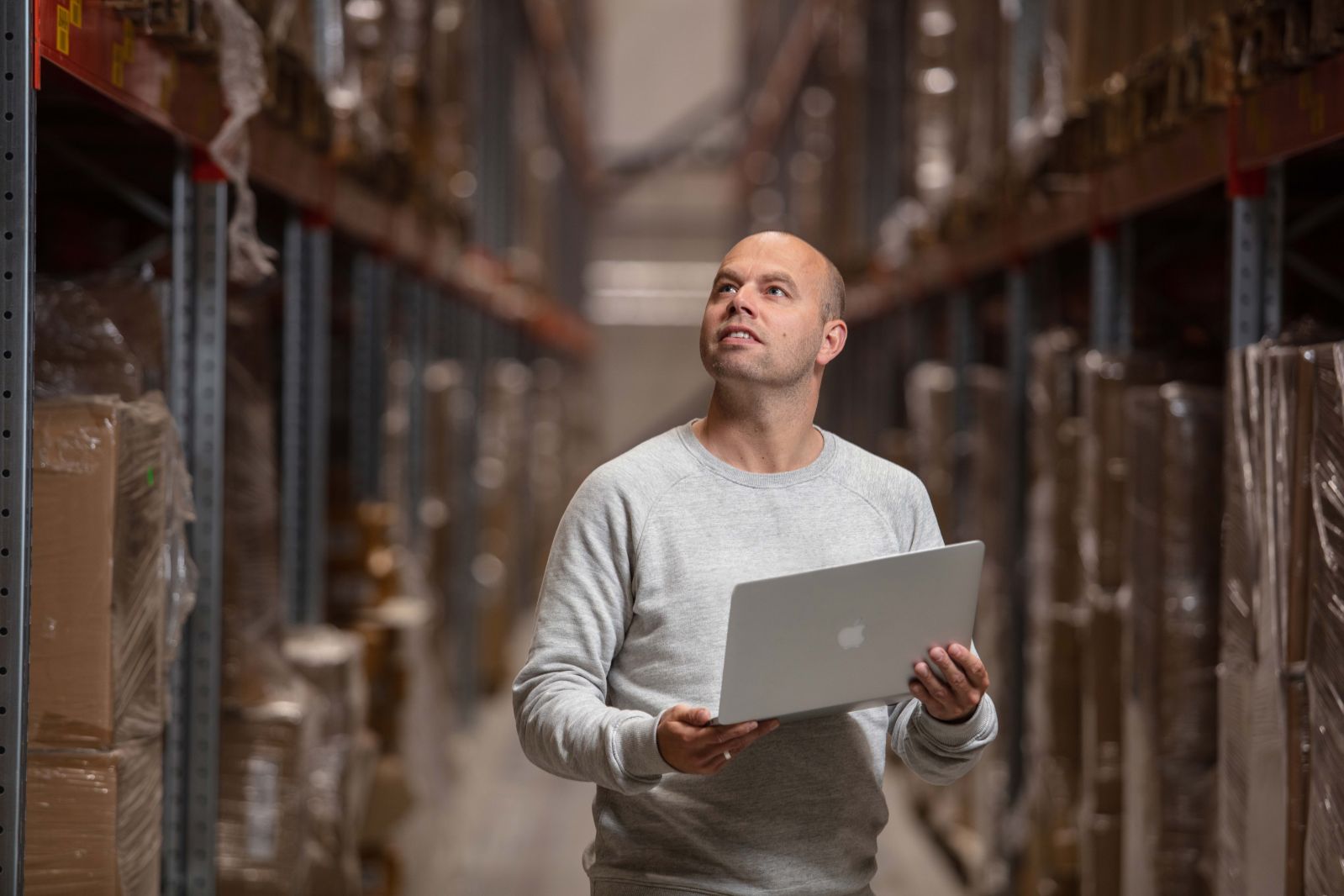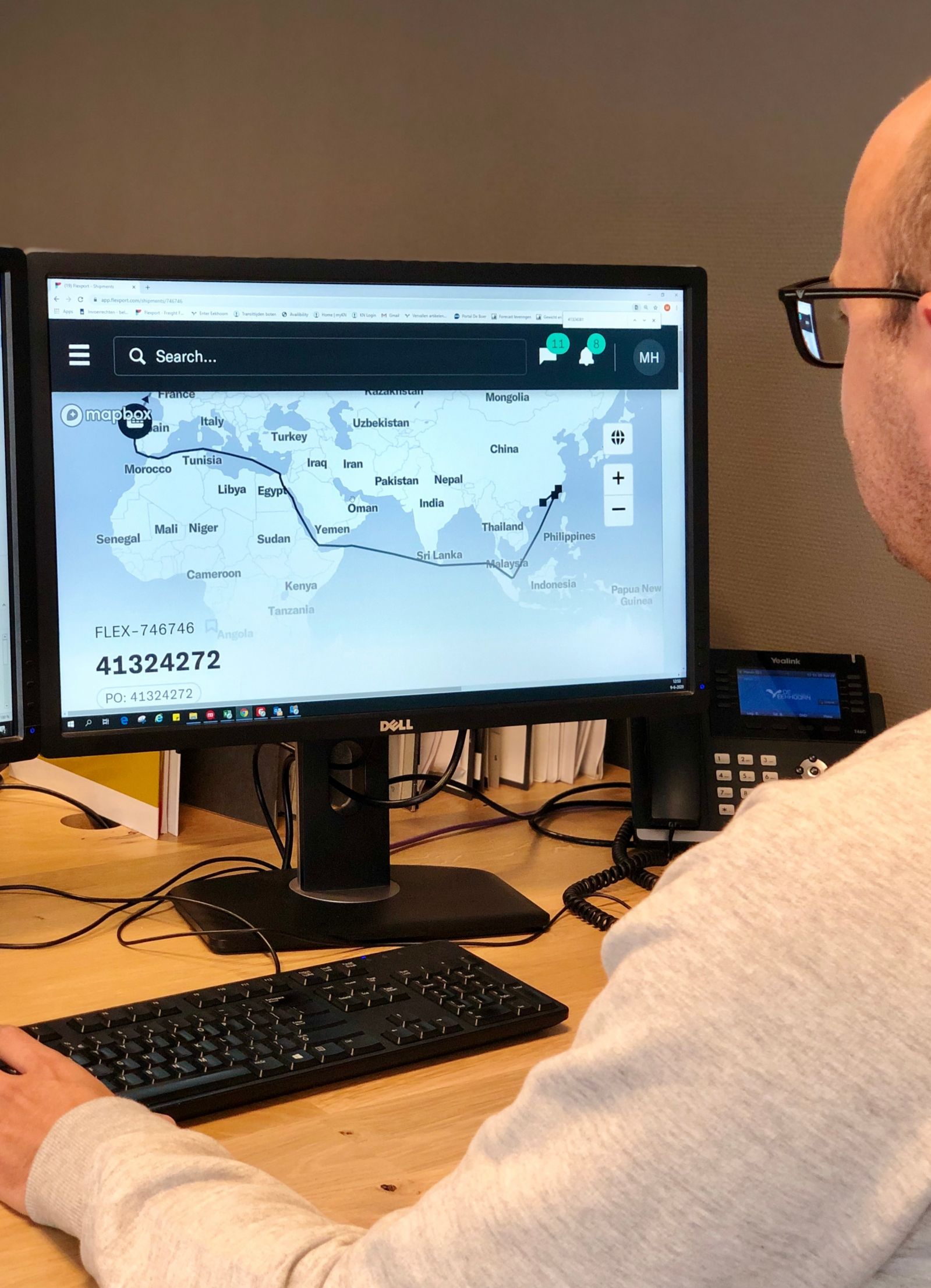 What they do
The Supply Chain department at De Eekhoorn is on a daily basis working on the following:
analyzing sales data and sales forecasts
correct inventory level
determine optimal supplier conditions
responsible for imports of trade goods from Eastern Europe and the Far East
responsible for purchasing raw materials and semi-finished products for production
just in time deliveries at our warehouses
supply chain related projects to promote and support the growth of the entire organisation
monitoring the correct implementation of regulations such as , EUTR - European Timber Regulation and FSC - Forest Stewardship Council
coordination with forwarders and suppliers for unloading goods at our warehouses
Application procedure
1. Apply
Respond online to our vacancy with a good motivation and a clear CV. When assessing the applications, we not only look at relevant work experience, but also at motivation.
2. Invitation by phone
If you are interested, one of our HR managers will call you to make an appointment.
3. First interview
If you are invited for an initial interview, the manager of the relevant department will tell you more about the position together with the HR manager.
4. Second interview
If we are both enthusiastic, a second interview with a manager and a direct colleague follows. Depending on the position, a case may be presented or an online assessment may follow.
5. Contract proposal
You will receive a contract proposal from our HR manager.
6. Employed
When we have come to an agreement you will be warmly welcomed by your new colleagues!
Our locations
See below the directions to our different locations.
Can't find what you're looking for?
Set up a job alert and receive the latest vacancies in your inbox! Or send us an open application with CV and motivation and let us know why you would like to join our team.