Marketing & E-commerce
Making our brand bigger
About this department

This department is divided into two different teams that work closely together. The marketing team works hard to make our brands bigger and greater. The activities of the team vary from online marketing to branding and from design to organizing events and fairs. We do this work not only for the Dutch market, but also internationally! Every day, the team is busy with new campaigns, projects and initiatives for both the B2B and B2C markets. Because of the versatility, working in the marketing team is challenging and no day is the same! The to-do lists are filled because there is always something to do. Every week this team starts again full of energy and with a smile!

The e-commerce team is responsible for our online platforms and works on the turnover target, online brand experience and campaigns in which creating content is central. Our online platforms are always in development. In order to ensure that changes are implemented quickly, it is important that you are able to switch quickly in this team and that you like a challenge! There is never a lack of inspiration in this team, between the sofas, cabinets and other furniture we work every day on the best projects!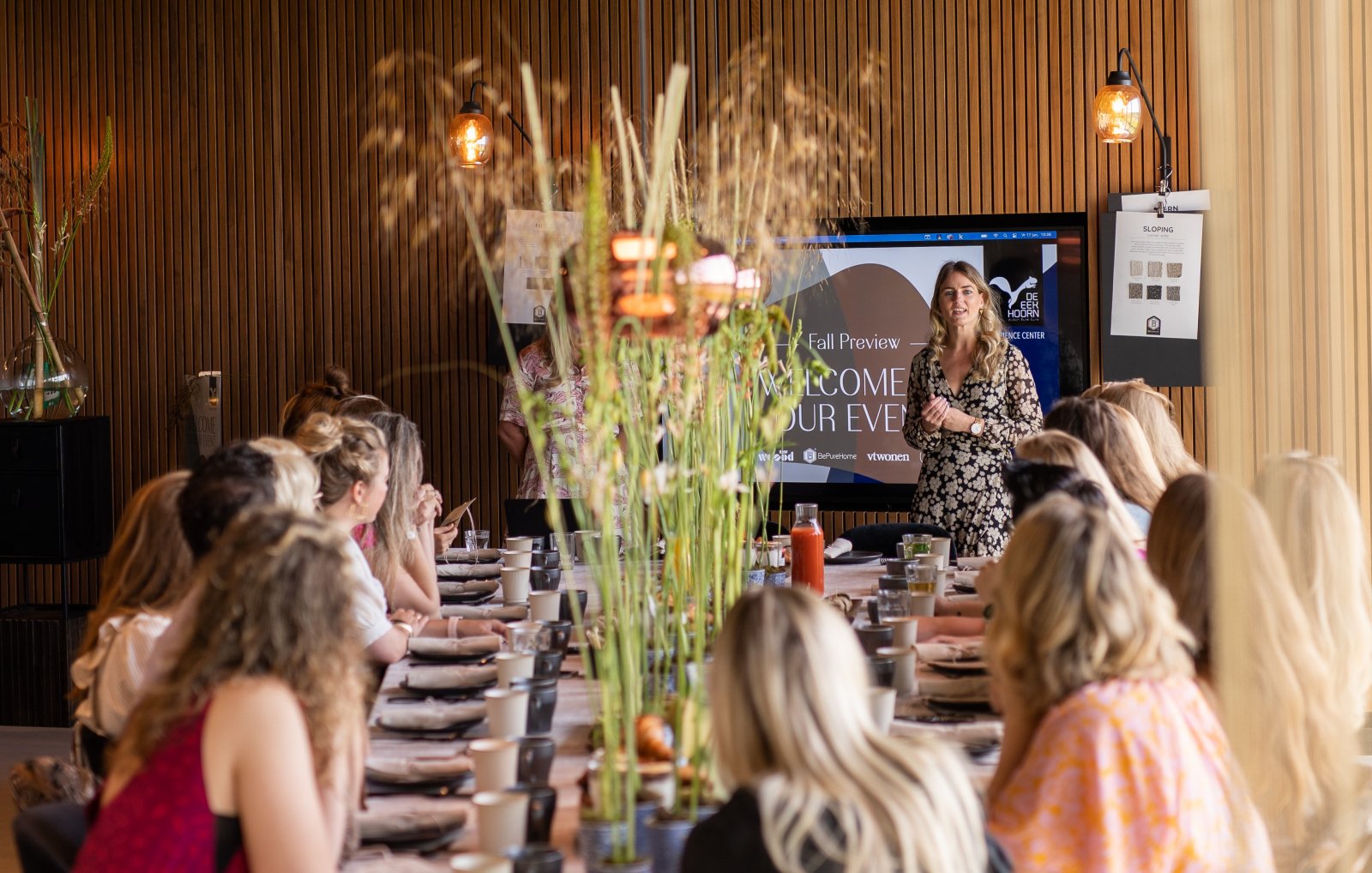 Our team

The marketing team consists of a marketing manager, brand marketer, online marketer and a graphic designer. In addition, the colleagues in our e-commerce team are: an e-commerce manager, content manager and a content marketer. Each team member picks up the tasks that suit him/her and carries them out for the various brands. Both teams are well attuned to each other and everyone has his/her own task within the teams. There is an open culture with lots of room for new ideas and creativity. The weekly team meetings often end in a brainstorm and inspiration session because new ideas come up or new trends have been spotted. The enthusiasm of these teams splashes off and they like to convey this to colleagues, fans and customers. The teams work closely together with all other departments in the company.



Application procedure
1. Apply
Respond online to our vacancy with a good motivation and a clear CV. When assessing the applications, we not only look at relevant work experience, but also at motivation.
2. Invitation by phone
If you are interested, one of our HR managers will call you to make an appointment.
3. First interview
If you are invited for an initial interview, the manager of the relevant department will tell you more about the position together with the HR manager.
4. Second interview
If we are both enthusiastic, a second interview with a manager and a direct colleague follows. Depending on the position, a case may be presented or an online assessment may follow.
5. Contract proposal
You will receive a contract proposal from our HR manager.
6. Employed
When we have come to an agreement you will be warmly welcomed by your new colleagues!
Our locations
See below the directions to our different locations.
Can't find what you're looking for?
Set up a job alert and receive the latest vacancies in your inbox! Or send us an open application with CV and motivation and let us know why you would like to join our team.