ICT
Always looking for solutions
About this department

The ICT department is the link between all our departments. Among other things, the team ensures that the digital workplace of colleagues remains safe and accessible, and therefore an indispensable pivot in the company. The activities of the team vary from optimising digital work processes and document management. Always according to the latest technologies and developments. From document management to Cloud & IT solutions, this department loves a challenge!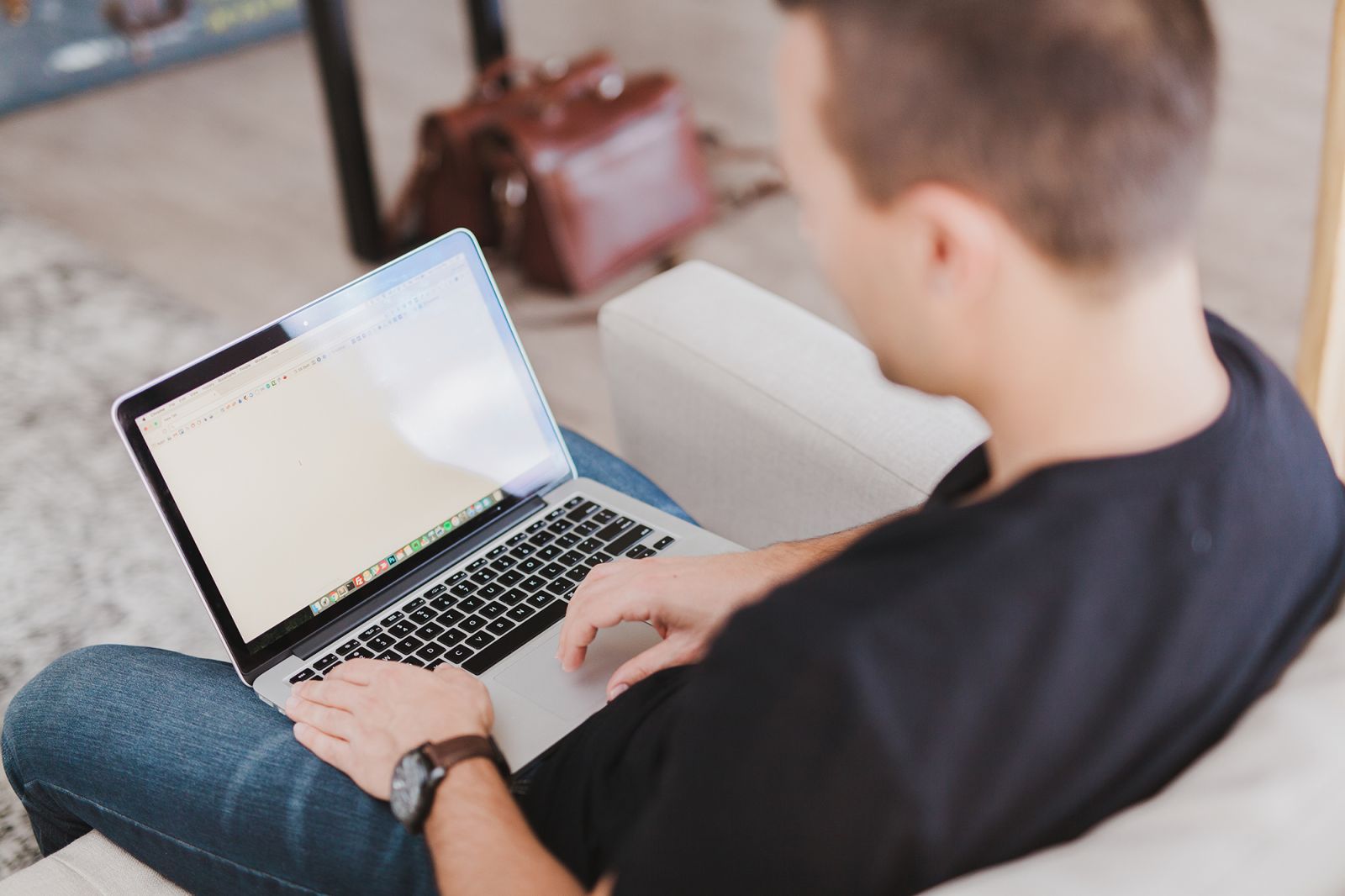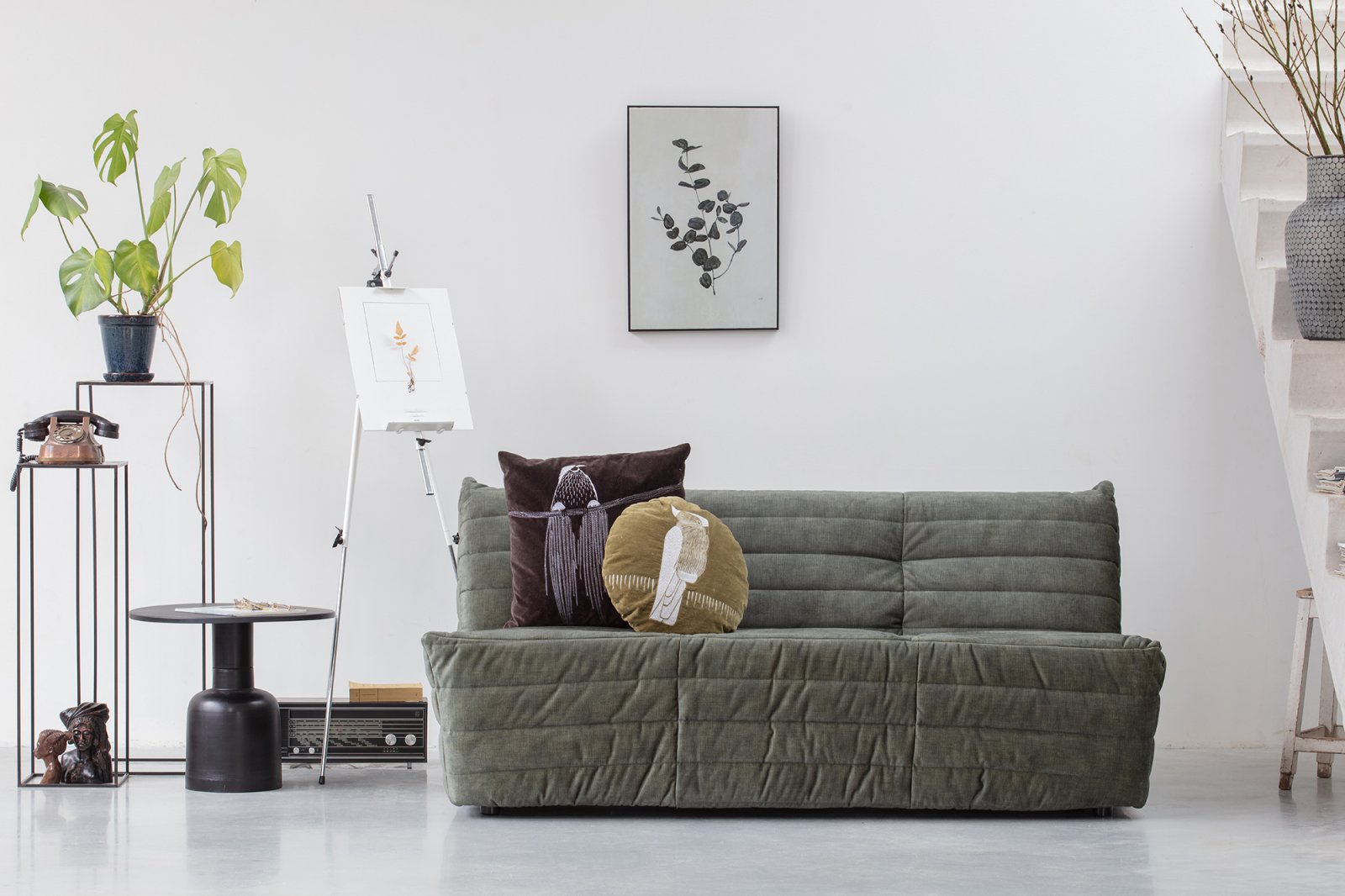 Our team

The team consists of enthusiastic and driven colleagues where besides hard work there is also room for fun. Within the organisation, the department is closely involved in a more efficient organisation of processes and the correct organisation of the IT infrastructure.
Application procedure
1. Apply
Respond online to our vacancy with a good motivation and a clear CV. When assessing the applications, we not only look at relevant work experience, but also at motivation.
2. Invitation by phone
If you are interested, one of our HR managers will call you to make an appointment.
3. First interview
If you are invited for an initial interview, the manager of the relevant department will tell you more about the position together with the HR manager.
4. Second interview
If we are both enthusiastic, a second interview with a manager and a direct colleague follows. Depending on the position, a case may be presented or an online assessment may follow.
5. Contract proposal
You will receive a contract proposal from our HR manager.
6. Employed
When we have come to an agreement you will be warmly welcomed by your new colleagues!
Our locations
See below the directions to our different locations.
Can't find what you're looking for?
Set up a job alert and receive the latest vacancies in your inbox! Or send us an open application with CV and motivation and let us know why you would like to join our team.