About De Eekhoorn
De Eekhoorn Dutch Furniture has been a specialist in the development, production and distribution of interior items for more than 40 years. With are enthusiastic and involved employees, we build our brands together.
About us
Our concept is clear and simple: we design tough, contemporary, easy to assemble and attractive furniture. With our brands WOOOD, BePureHome and vtwonen we sell our products in more than 50 countries and 1500 points of sale all over the world; not even counting all the special projects we are involved in. We are a young team and have developed our own fresh approach to furniture and design. More than 50% of our collection is produced in our factory in the Netherlands. You can only become an expert with experience: De Eekhoorn Dutch Furniture is a manufacturer of flatpacked furniture with over 40 years of experience!
In 2001 the second generation of De Eekhoorn Dutch Furniture took over the ownership. The brothers Gerard, Winfried and Jos de Smit became the face of De Eekhoorn Dutch Furniture and developed a portfolio with three strong brands, each with its own strong position in the market. The BePureHome collection is presented with a luxurious look while WOOOD is watching the field of well-designed functional furniture. The collection of vtwonen is always one step ahead and presenting its own style. Basiclabel is an unique brand with an own collection and retail formula.
In 2020 we have realized our dream; our new head office with distribution centre is opened! The Experience Center which is part of it will open after the summer. Today, forty years after its foundation, De Eekhoorn is an established name in the European furniture industry.
Since 2021, a fifth brand has been added to the brand portfolio of De Eekhoorn Dutch Furniture: Exotan outdoor furniture. The garden furniture of Exotan has been a household name for more than 25 years. The products are made of high quality, durable materials and are produced in Asia. Through years of experience Exotan is always aware of the developments in the market.
View vacancies

11
Working at De Eekhoorn
Working at De Eekhoorn stands for being challenged to get the best out of yourself every day. We find it important that you enjoy your work. De Eekhoorn is an international and growing company with an open culture where you work together with colleagues who know their business and, like you, like to take that extra step.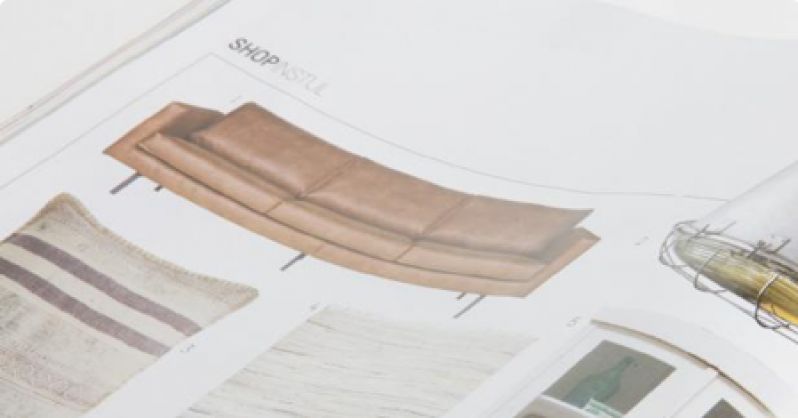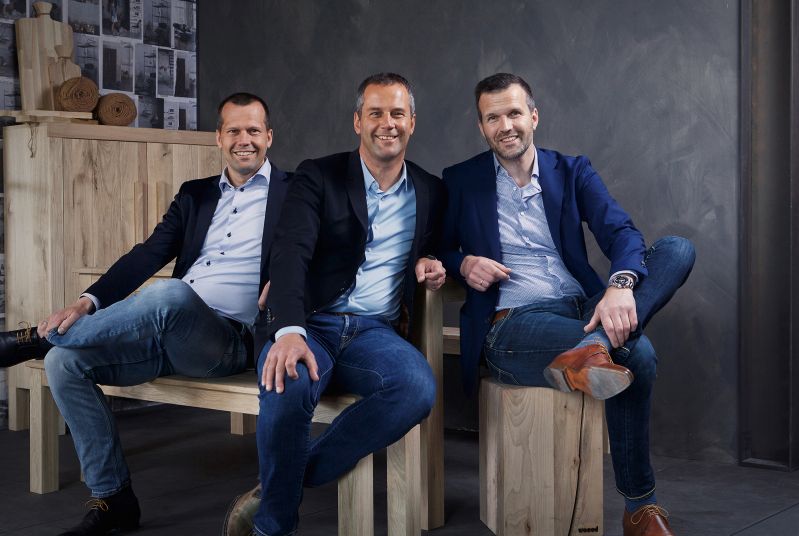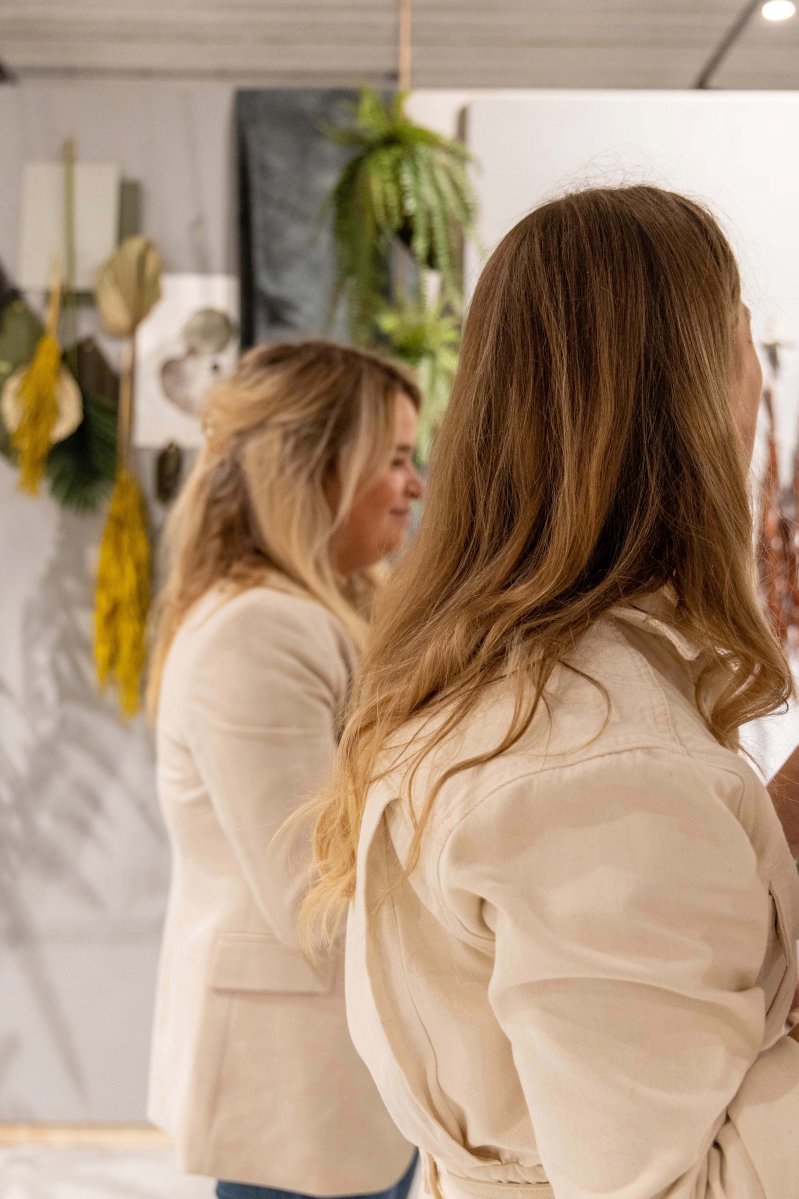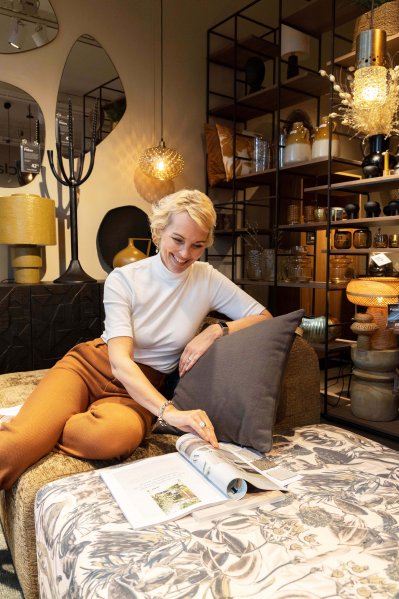 "Putting a smile on the faces of our Basiclabel fans is what motivates me everyday." - Ingrid Tol
Formule Manager Basiclabel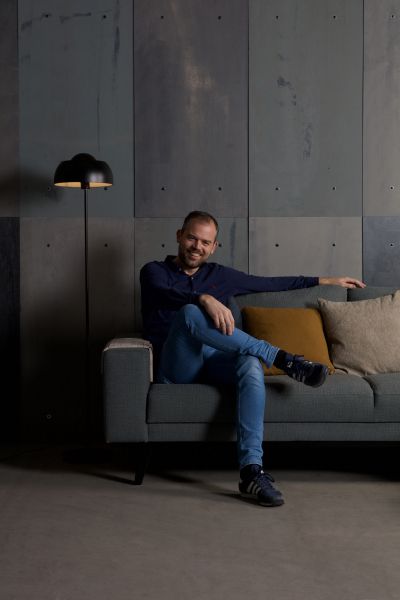 "From Hoorn we have contact with customers all over the world! That makes working at De Eekhoorn dynamic." - Ferry Knol
Export Manager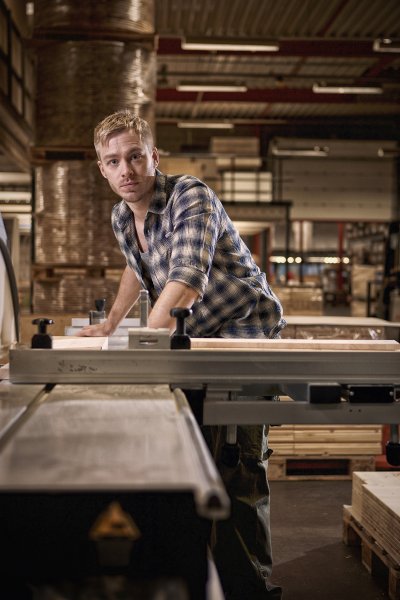 "At De Eekhoorn there is room for innovation, which is why you are challenged every day to get the best out of yourself." - Michiel van der Starre
Carpenter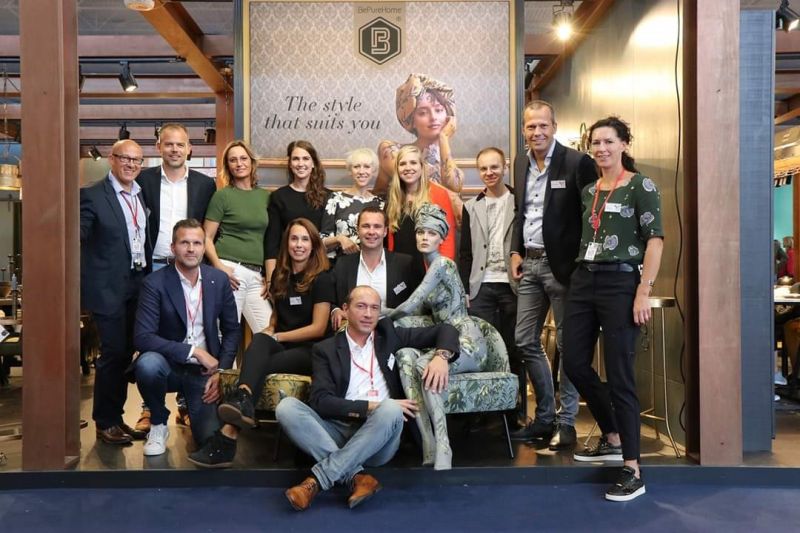 220
enthusiastic colleagues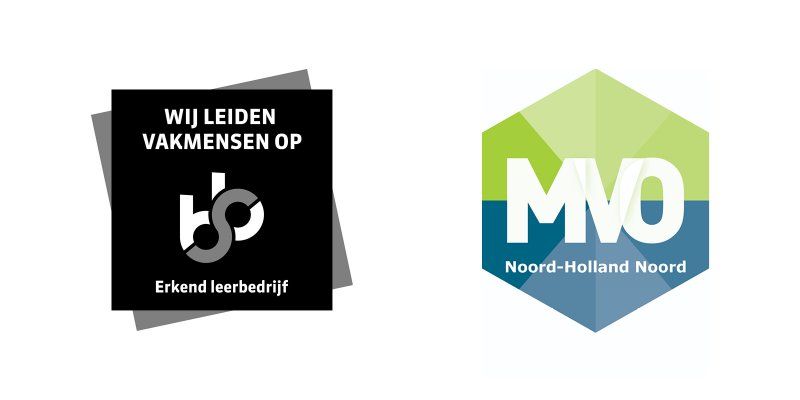 Our locations
See below the directions to our different locations.
Can't find what you're looking for?
Set up a job alert and receive the latest vacancies in your inbox! Or send us an open application with CV and motivation and let us know why you would like to join our team.