Front desk
The link between visitors and employees
About this department

Our reception staff smiles at our visitors every day. Whether at one of our locations or on the phone. They make sure that visitors find their way around our company and are connected to the right people. Always positive and in the friendliest way possible. The reception is the link between employees and visitors. Our colleagues at the reception therefore know exactly how the organisation works and who fulfils which role.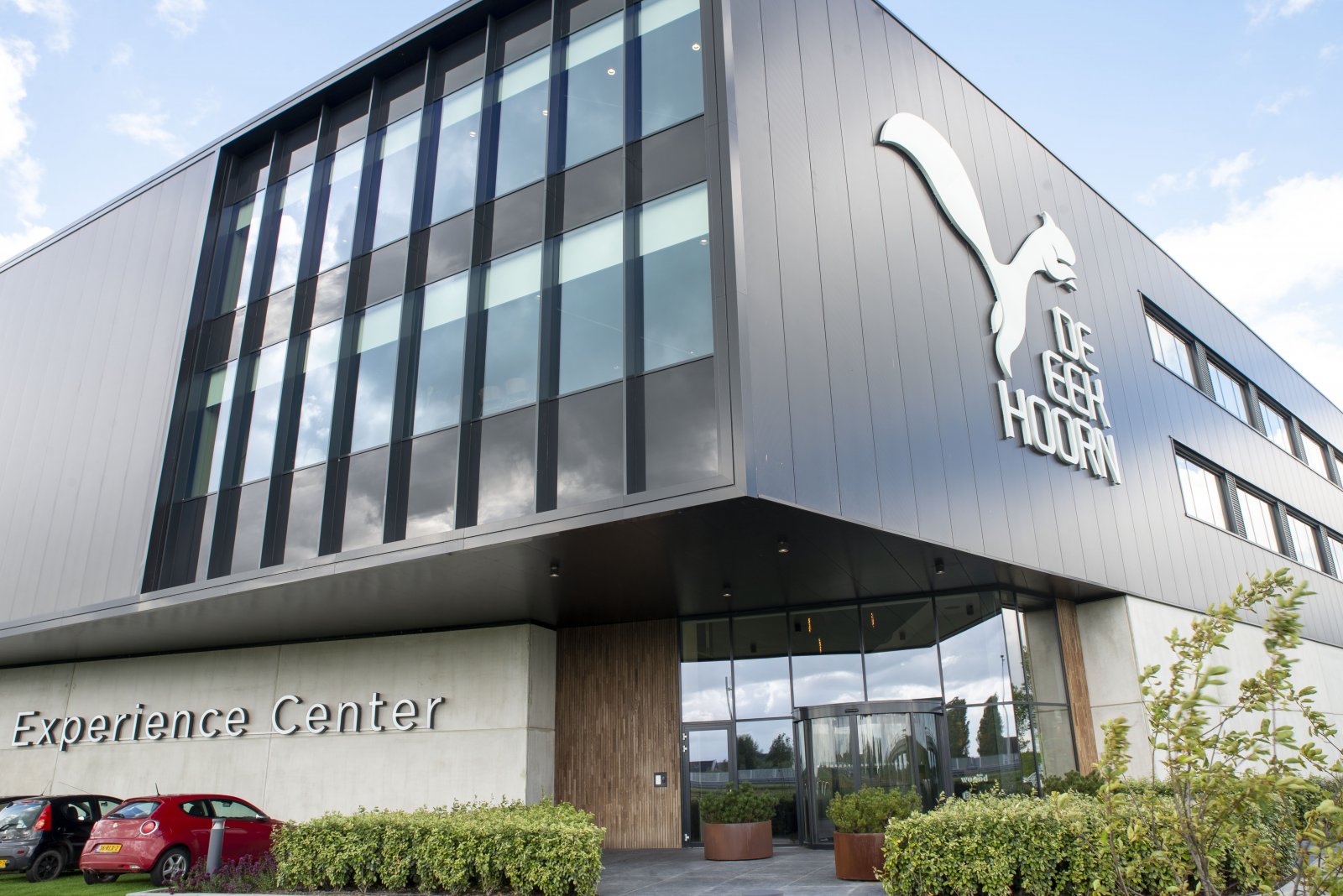 What they do
Besides the front desk the team also fulfils a number of administrative tasks:
Handing out visitor passes
Management of the front desk and maintain order and decency
Planning and noting appointments and reservations
Discuss meeting rooms and provide facilities for this
Taking care of incoming and outgoing mail
Issuing, maintaining and ordering office supplies
Application procedure
1. Apply
Respond online to our vacancy with a good motivation and a clear CV. When assessing the applications, we not only look at relevant work experience, but also at motivation.
2. Invitation by phone
If you are interested, one of our HR managers will call you to make an appointment.
3. First interview
If you are invited for an initial interview, the manager of the relevant department will tell you more about the position together with the HR manager.
4. Second interview
If we are both enthusiastic, a second interview with a manager and a direct colleague follows. Depending on the position, a case may be presented or an online assessment may follow.
5. Contract proposal
You will receive a contract proposal from our HR manager.
6. Employed
When we have come to an agreement you will be warmly welcomed by your new colleagues!
Our locations
See below the directions to our different locations.
Can't find what you're looking for?
Set up a job alert and receive the latest vacancies in your inbox! Or send us an open application with CV and motivation and let us know why you would like to join our team.